Do you want to become a Music Composer for Video Game Soundtracks & Film Scores yourself?

FREE GUIDE: 5 Steps to Soundtrack Delivery that will help you improve your Soundtrack delivery process! You can read it here or download the PDF version.
Music Composer for Video Game Soundtracks & Film Scores
Regardless of your project, if you are searching for original composed music, you're in the right place. Stir your viewer's emotions in the right direction! Amplify your images with an epic high-quality sound! Let us know what your project's about, and we'll take care of the rest! Do you want to amplify each emotion from every movie scene? We could work the Film Scores in such a way so that every gesture made by an actor would be intensely expressed to the viewer. Every carefully produced scene will get its proper musical ambiance. Do you need a soundtrack for your awesome video game? You have already invested a lot of time, skills and money in developing a great product and the gameplay and graphics are amazing. We can help you enhance your game further with the right music.
Originally composed music
The musical arrangement, pre-production and production material
Full orchestra, synths or other instruments and sound effects
Demos, proofs of concept and not endless iterations
Producing
We won't limit producing, writing, arranging and recording songs to a specific genre or niche. We're open-minded and excited for what the future might bring. Music has evolved throughout history and will continue to do so. Such evolution would not have been possible without new ideas brought to the table. Let's work on a great idea or give yours the proper polish that it deserves.
One music producer to work with
Feedback and new ideas for your song
Musical arrangement
All final audio files
Mixing
Mixing differs from one song to another. Yet mixing ideas and approaches can be intertwined. We want to offer you our vision by mixing your recordings. Let us help you get the desired quality and clarity that your Song deserves. We can balance your recordings and prepare them for mastering while closely working with you to make sure your sound goes unaffected. Get your Mix right now!
A music mixer just for you
Your mixed song in a single high-quality audio file
Full dedication and detail orientation
The first mix, second mix… fifth mix… you know the drill
Mastering
You have a mixed project, but it's just not there in the line with your favorite song? Mastering is just but another essential step that needs to be done before releasing your music to the world. We want to master your mix by enhancing it even further. Let us help you bring your work to the public in the right digital formats and sound. Get your song ready for publishing now!
The mastered song or songs in a single stereo stem file
Exporting the master in the specific digital file format(s) required for publishing
… master test, master final ready, master final, master final fix …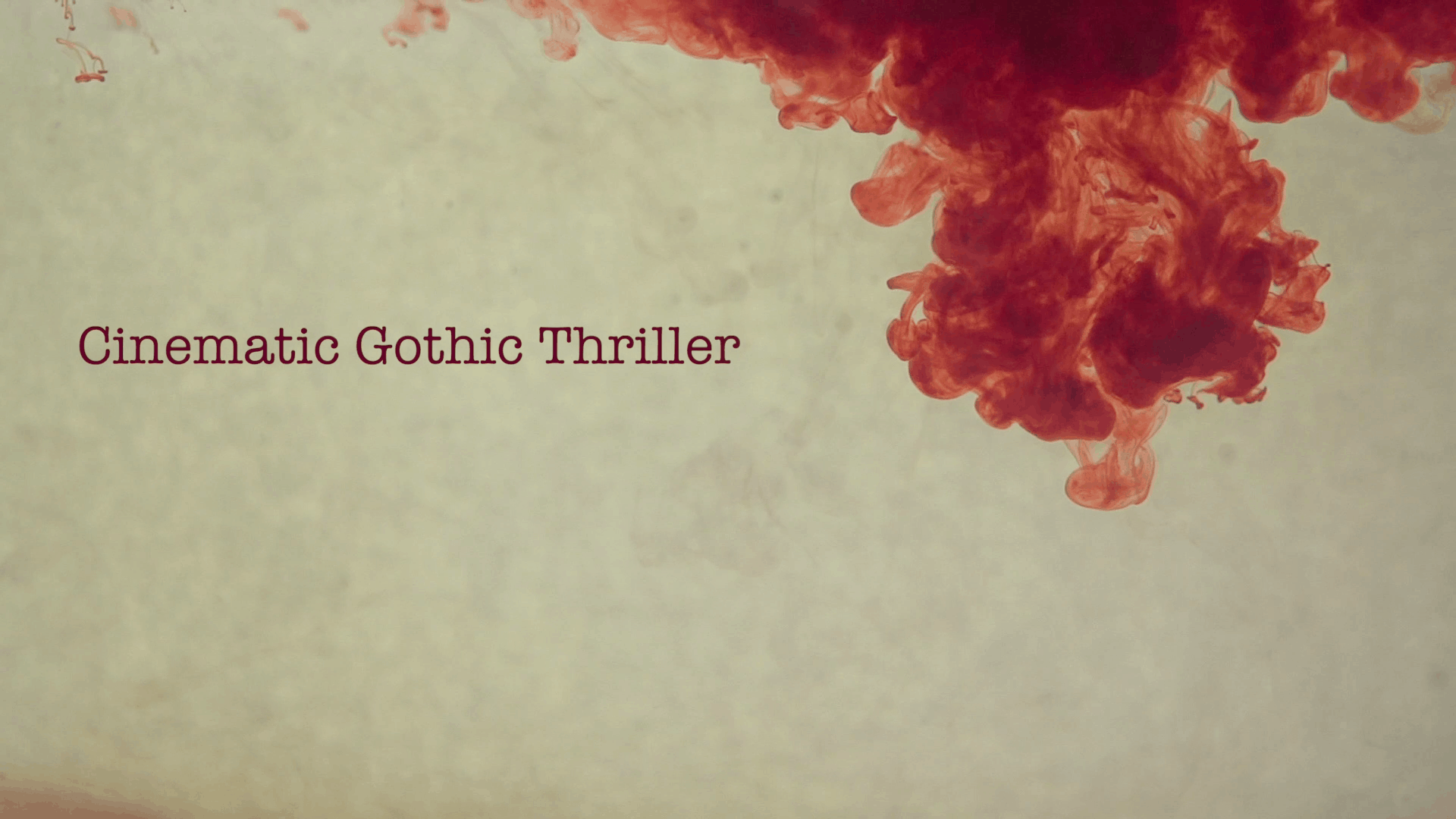 CINEMATIC GOTHIC THRILLER
SOUNDTRACK
A 20 Minutes Soundtrack composed in a Gothic style, properly fitting a Thriller Film or a Video Game with a similar ambiance.
PUBLISHED ON
Unreal Engine Marketplace
Available for FREE listening on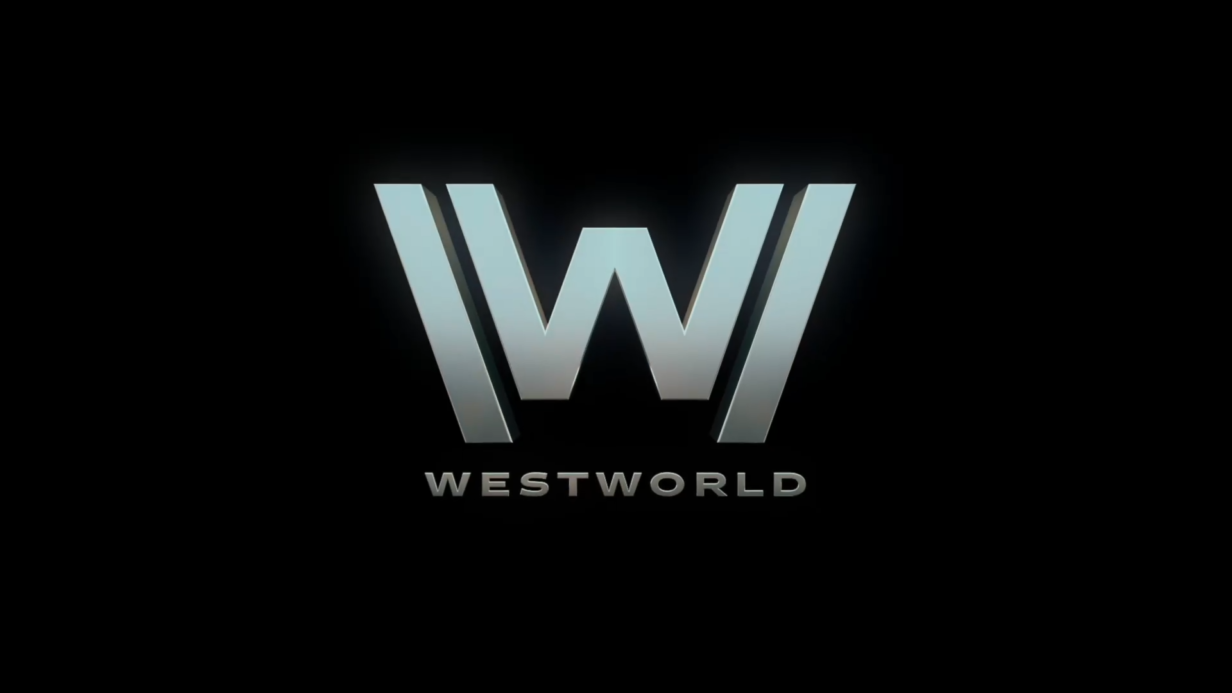 Hi everyone, Andrei here from andgmusic.com and THIS is my submission for the Westworld Scoring[…]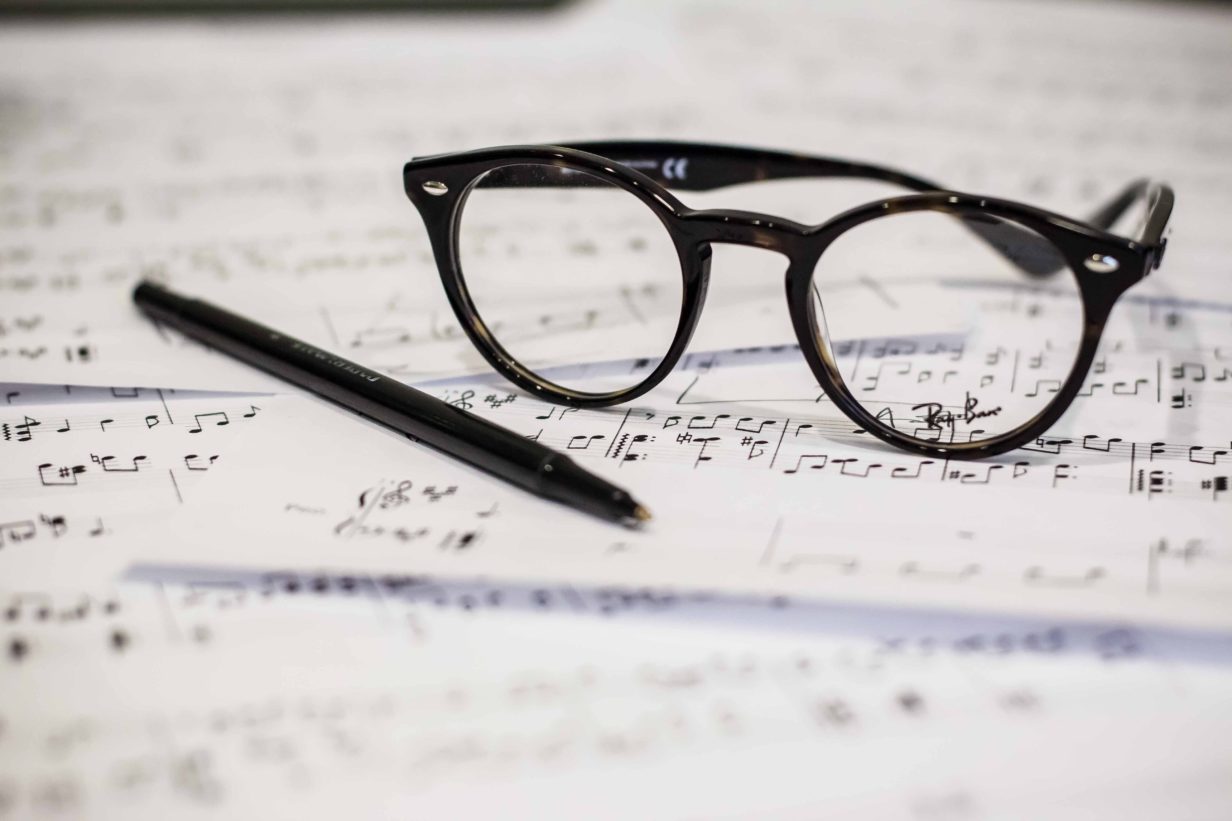 Thank you for your interest in delivering Soundtracks! Hey there! The 5 Steps to Soundtrack[…]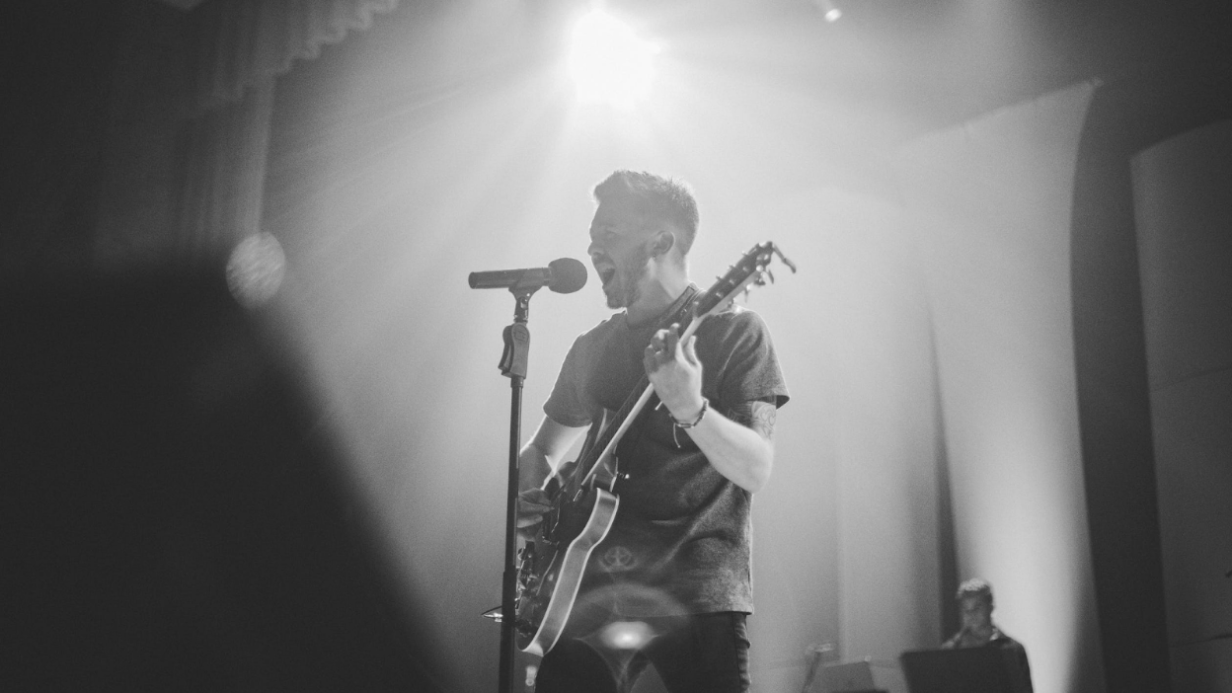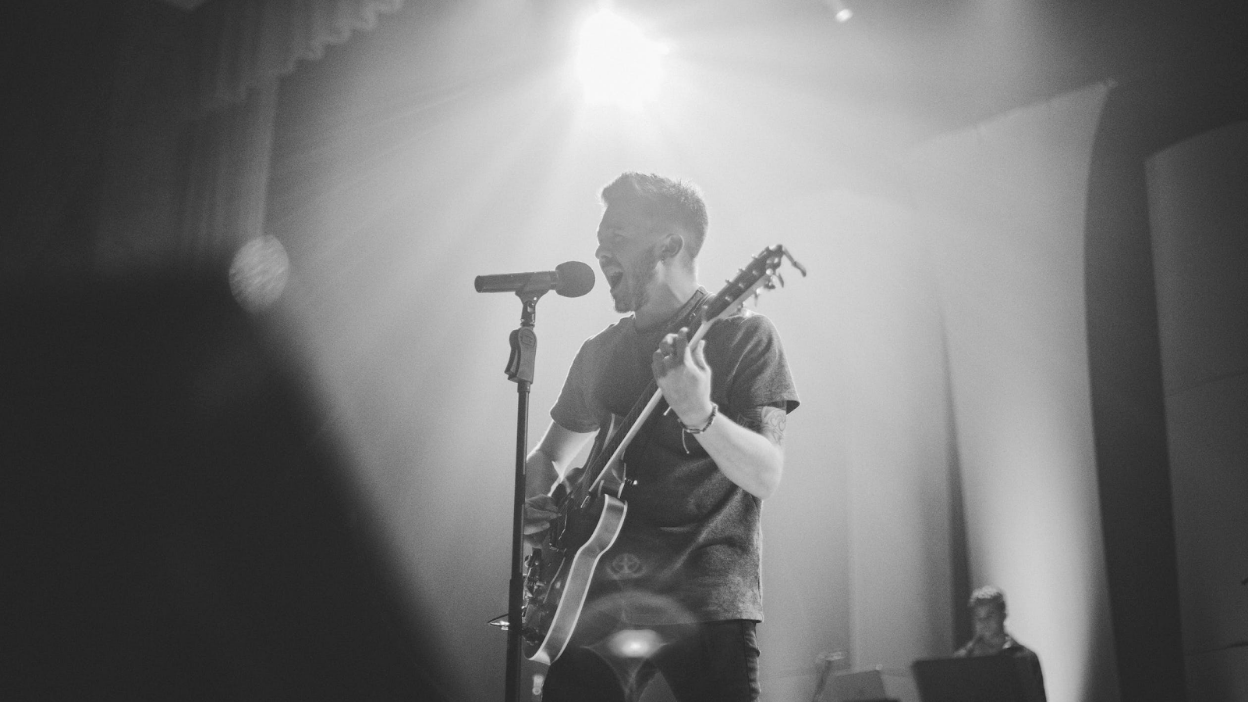 Thank you for the interest in sharing your music to the World! Hey there! If[…]
About
My name is

Andrei Grigore

and Music has been a lifelong passion of mine.

I am always truly dedicated to my work and I constantly strive to better myself as an artist. I am a fun person to work with, however I am also vigilint to ensure the client's goals are met to complete satisfaction and in a timely manner.

Composing music comes naturally to me. I find the Movie and Video Game music industry the most complex, beautiful and challenging of all. Being also a Metal-head it was nearly impossible not to combine the two, therefore adding the Symphonic Metal genre to my top 3 interests in the music industry.

andG Music is my desire to make my mark as a composer and producer. Through andG Music I am able to share my music and expertise with the world. I appreciate the time you have taken to read through my story and I look forward to working with you!